Working Experiences
---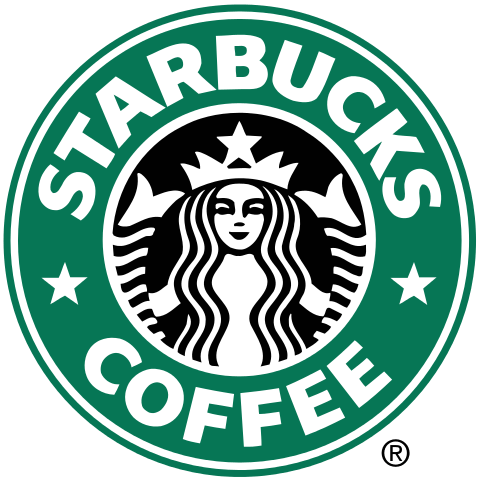 Berjaya Starbucks Coffee Sdn Bhd
Position: Shift Supervisor
Year: March 2022 - Oct 2021
Description:
Responsible forcash handling, safe verification, and daily deposits.
Responsible for Work Force Management scheduling, editing, keying exceptions and approving time.
Having knowledge of Labour Scheduling Report, Labour Scheduling Tool, and Labour Tracking Tool.
---

Dutarini Sdn Bhd
Position: Administrative Assistant
Year: Jun 2019 - November 2019
Description:
Provide administrative support by performing clerical and administrative tasks
including basic bookkeeping, filing, composing documents, and organizing office efficiency.
Have profound knowledge in information technology and able to act as
technical support to set up PC and install the software.
---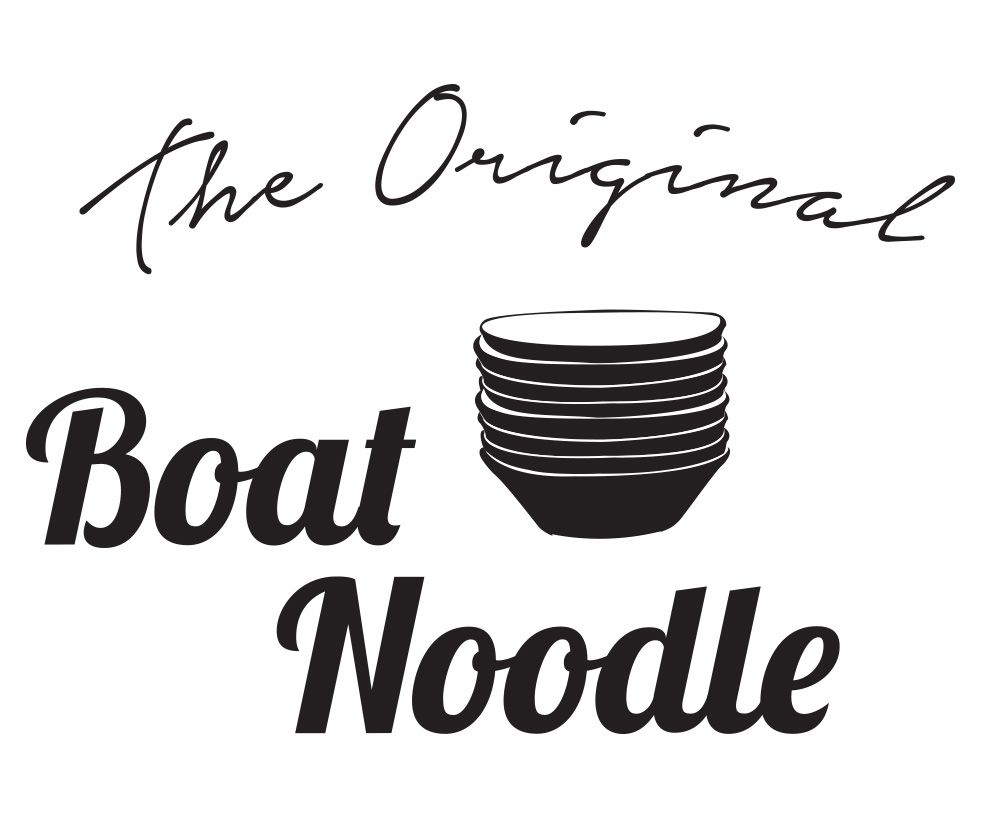 Thai Boat Noodle
Position: Tea Barista
Year: April 2017 - June 2017
Description:
Provided the highest level of customer service and educated customers about new drink options and
recommended various flavored tea based on their likes and dislikes.
Prepared large batch hot and cold brew coffee daily as well as other types of drinks.
Quickly and accurately handled financial transactions.
---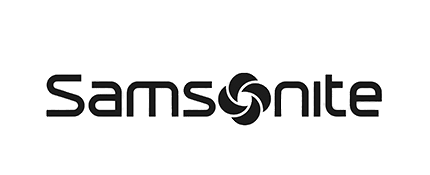 Samsonite Sdn Bhd
Position: Promoter
Year: April 2015 - June 2016
Description:
Provided all time-excellent customer service to
clients and was responsible for the promotion of new products.
Built and maintained professional networks.
Follow Me On:
Language
Bahasa Melayu: 100% completed
English: 80% completed
Computer Skills
Mircosoft Word: 100% completed
Mircosoft PowerPoint: 100% completed
Mircosoft Excel: 80% completed